Home
Main content starts here, tab to start navigating
NEW WINTER HOURS!!!
Monday thru Friday
Closed
Saturday
10:00 am - 4:00 pm
(or till we sell out!)
Sunday
10:00 am - 4:00 pm
(or till we sell out!)
Welcome to Sebastian Bakehouse
CONVENTION CAN BE BORING. ACTUALLY, IT'S ALMOST ALWAYS BORING BUT THAT'S WHY THE 60'S HAPPENED. IT'S ALSO WHY WE HAPPENED. WE BELIEVE YOU DON'T NEED A GYM MEMBERSHIP TO LOOK AFTER YOUR CARB LOADING GUILTY PLEASURES.
ENTER US, SEBASTIAN BAKEHOUSE.
WE'RE RETHINKING THE ART OF CRAFT BAKING. PERIOD
Slide 1 of 9
Slide 2 of 9
Slide 3 of 9
Slide 4 of 9
Slide 5 of 9
Slide 6 of 9
Slide 7 of 9
Slide 8 of 9
Slide 9 of 9
Thank You Cincinnati!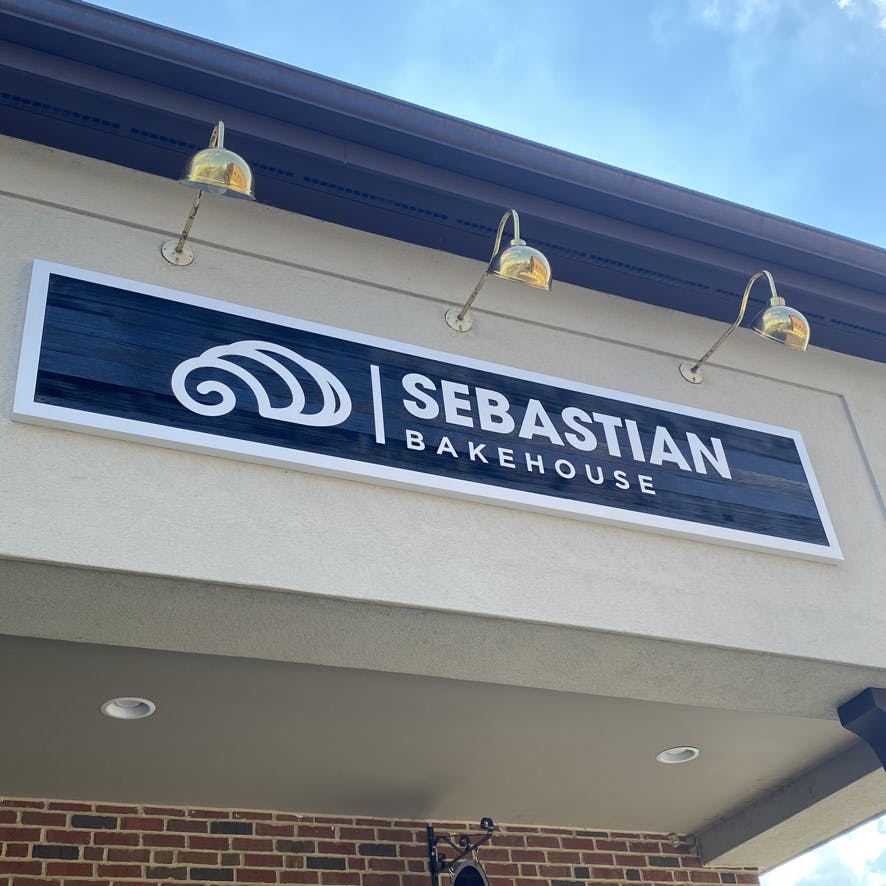 Early 2020, Covid is here, the world stops and becomes uncertain, LK & R decided it was "the" sign and definite time to end their 5 year West Coast swing and come back to Cincinnati and introduce their vision of a pastry shop which would pay homage to the pastry classics, in which for years, thx to large corporations and multi billion dollar snack brands mass producing what they wanted to call pastries and/or desserts. Sadly enough, these "baked goods" for the most part was totally accepted and believed to be good pastry to the general public. LK & R wanted to change the perception.
Fast forward October 2021, our fearless dough heads pack up and leave their Boca/Sotto and Nada family at Boca Restaurant Group and begin their entrepreneurial journey and start the foundation of getting Sebastian Bakehouse off the ground with the intentions of introducing our take and newfound passion to the art of Viennoiserie (just Google it!)
A huge thank you to both Brad & Rachel Bernstein (@bernstein641 & @rachie_lmt_) for allowing us to make the Pony Keg home for months! Our first pop up became a reality, January 2nd 2022 @Dutchcincy, we made a couple hundred pieces (the hard way, OMG that was a horrible weekend for us, but that's a whole other story for later!) We sold out in about 4 hours we were so excited. 3 weeks later, our 3rd consecutive weekend doing pop ups, there was a snowstorm that weekend, about 5" of snowfall on the ground it was horrible out, LK & R truly believed all their hard work the past week will be for nothing because no one was going to come to their pop up in this weather, 15 minutes before they open the pony keg window, there's a line over 2 blocks long! HOLY $HIT! The rest of the year piggy backed from this weekend and it has truly been a helluva whirlwind of'a journey for us to say the least! We never could have imagined our concept idea having a storefront after just 9 months of doing our pop ups but here we are! We just want to take this opportunity again thank each and every one of you for bearing mother nature waiting in those lines supporting us, trying our pastries in all of 2022. If luck is on our side, we have a ton planned throughout 2023, and we cannot wait to share it all with you! Happy New Year Cincinnati!
How to Pre-Order?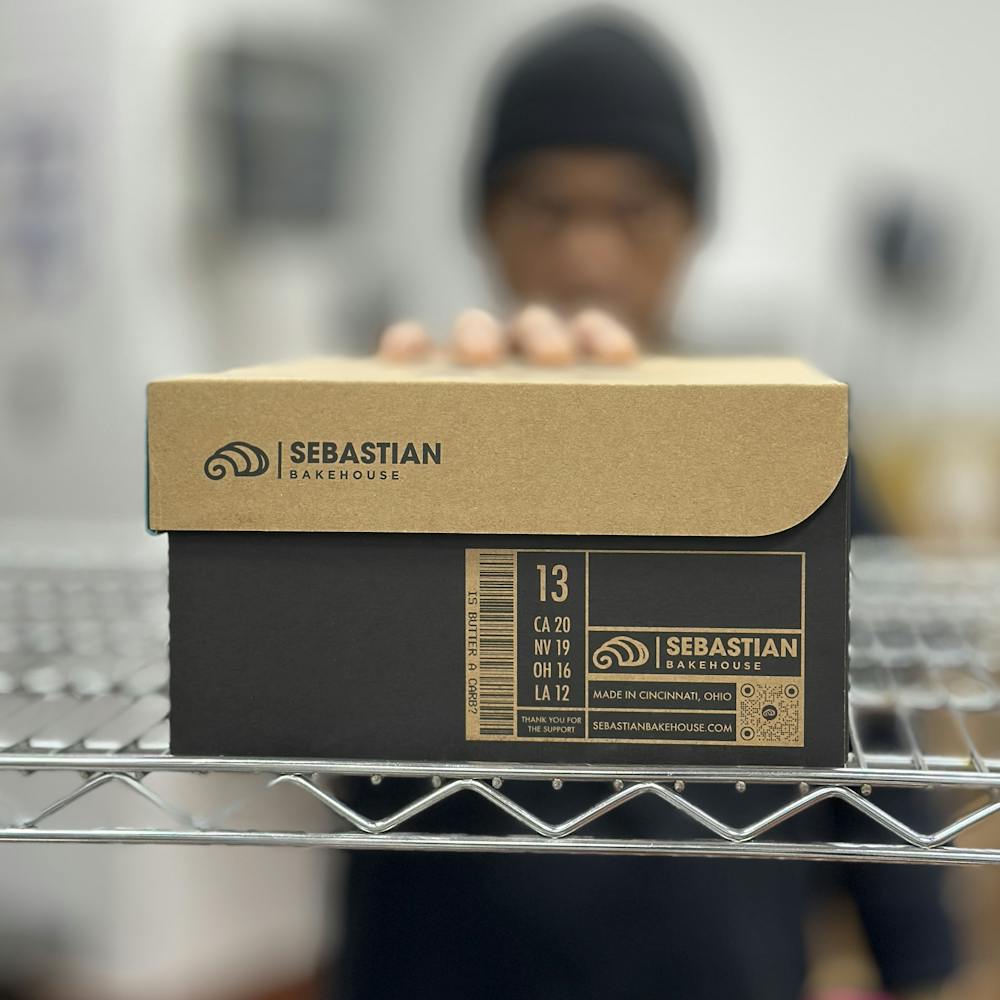 Tuesday around 7pm, we open sales on the website and offer a few curated pastry boxes that you can order ahead for that coming weekend. You get to pick the day (Saturday or Sunday) as well as the pick up time based on whats avaialable in the drop down menu. The cool thing is you can "skip the line" (if there is one) and come straight inside to pick up your order!
But hold on now, in the event you wanted to add on to your pre-order, you'll have to be like everyone else and politely wait in line in the event there is one. Again, standing in the line is ONLY necessary if you wanted to add onto your pre-order otherwise just come on in and tell us the name on the order and we'll get you taken care of!
On the weekends, we activate the Online Store for SAME DAY order/pick up once the morning line has depleted. The inventory on the website is LIVE so you'll actually see exactly what we will have on hand, and the same drill, you can take your time coming in because you can pre-select the time window you want to pick up.
make sense? we hope so 😜
In the event you need more information, don't fret, just reach out and message us with your questions: HERE!
Slide 1 of 8
Slide 2 of 8
Slide 3 of 8
Slide 4 of 8
Slide 5 of 8
Slide 6 of 8
Slide 7 of 8
Slide 8 of 8