Home
Main content starts here, tab to start navigating
Welcome to Sebastian Bakehouse
CONVENTION CAN BE BORING. ACTUALLY, IT'S ALMOST ALWAYS BORING BUT THAT'S WHY THE 60'S HAPPENED. IT'S ALSO WHY WE HAPPENED. WE BELIEVE YOU DON'T NEED A GYM MEMBERSHIP TO LOOK AFTER YOUR CARB LOADING GUILTY PLEASURES.
ENTER US, SEBASTIAN BAKEHOUSE.
WE'RE RETHINKING THE ART OF CRAFT BAKING. PERIOD
Galette des Rois
this month's pre-order feature!
SOLD OUT!!!
composed of the following:
-inverted puff pastry
-brown butter brown sugar almond frangipane
-"feve" (aka: a whole almond, only because we don't want to break your teeth lol)
Galette Des Rois, also known as the French "Kings Cake", traditionally served in France in celebration of Epiphany (which is the day the Three Kings visited baby Jesus) the season for the galette des rois lasts from the 12th day of Christmas to Mardis Gras.
Our galette des rois will classically showcase our flaky inverted puff pastry filled with a creamy version of our almond cream. Just think of our almond croissant as a cake! Traditionally there's a hidden ceramic baby baked inside the filling of the galette and whoever gets the figurine in their piece is awarded the King (or Queen) for the day! For your safety, we'll just replace that teeth breaking ceramic figurine with a toasted whole almond 😆. Foodie Fact: for those wondering, keep this galette covered at room temperature and it just as good up to 4 days after the day you picked up!
Our galette des rois is available for pre-order now for the whole month of December which you pre-select in the first drop down menu here on the website!
Approx 9" round, Serves 6-8
Thank You & Happy New Year Cincinnati!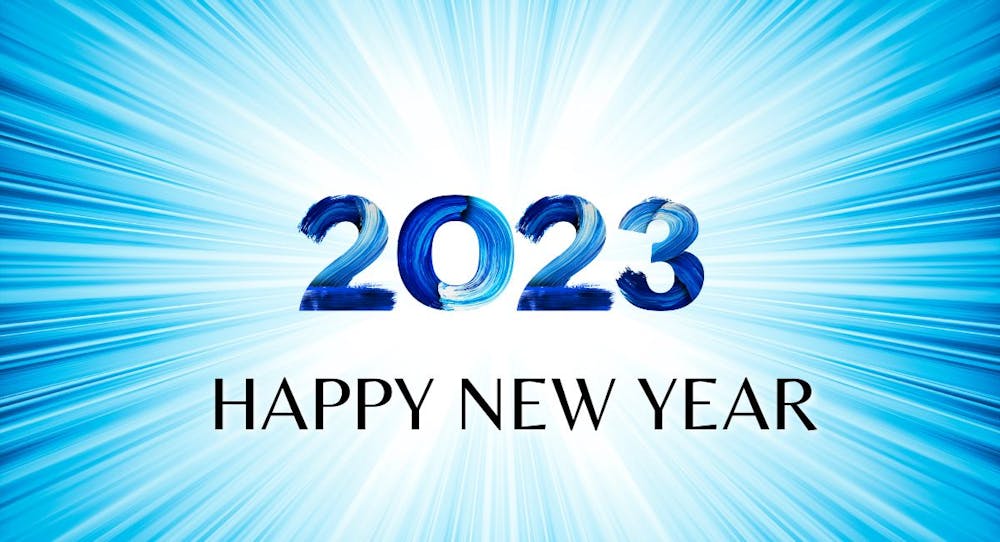 Early 2020, Covid is here, the world stops and becomes uncertain, LK & R decided it was "the" sign and definite time to end their 5 year West Coast swing and come back to Cincinnati and introduce their vision of a pastry shop which would pay homage to the pastry classics, in which for years, thx to large corporations and multi billion dollar snack brands mass producing what they wanted to call pastries and/or desserts. Sadly enough, these "baked goods" for the most part was totally accepted and believed to be good pastry to the general public. LK & R wanted to change the perception.
Fast forward October 2021, our fearless dough heads pack up and leave their Boca/Sotto and Nada family at Boca Restaurant Group and begin their entrepreneurial journey and start the foundation of getting Sebastian Bakehouse off the ground with the intentions of introducing our take and newfound passion to the art of Viennoiserie (just Google it!)
A huge thank you to both @bernstein641 & @rachie_lmt_ for allowing us to make the Pony Keg home for months! our first pop up became a reality, January 2nd 2022 @Dutchcincy, we made a couple hundred pieces (the hard way, OMG that was a horrible weekend for us, but that's a whole other story for later!) We sold out in about 4 hours we were so excited. 3 weeks later, our 3rd weekend doing pop ups, there was a snowstorm that weekend, about 5" of snowfall on the ground it was horrible out, LK & R truly believed all their hard work the past week will be for nothing because no one was going to come to their pop up in this weather, 15 minutes before they open the pony keg window, there's a line over 2 blocks long! HOLY $HIT! The rest of the year piggy backed from this weekend and it has truly been a helluva whirlwind of'a journey for us to say the least! We never could have imagined our concept idea having a storefront after just 9 months of doing our pop ups but here we are! We just want to take this opportunity again thank each and every one of you for bearing mother nature waiting in those lines supporting us, trying our pastries in all of 2022. If luck is on our side, we have a ton planned throughout 2023, and we cannot wait to share it all with you! Happy New Year Cincinnati!
Slide 1 of 6
Slide 2 of 6
Slide 3 of 6
Slide 4 of 6
Slide 5 of 6
Slide 6 of 6